Intentional brand partnerships & female influencers from every walk of life
johanna b. voss Agency represents a diverse range of multicultural talent
The voices you've been looking for
You've stumbled across more than a "roster" – this is a collective of well-rounded women who tell stories with dimension. Their backgrounds are varied. Their audiences are far-reaching. But they all have one thing in common and that's being endlessly relatable.
If you're looking to connect with consumers through their needs AND their values, these are your partners.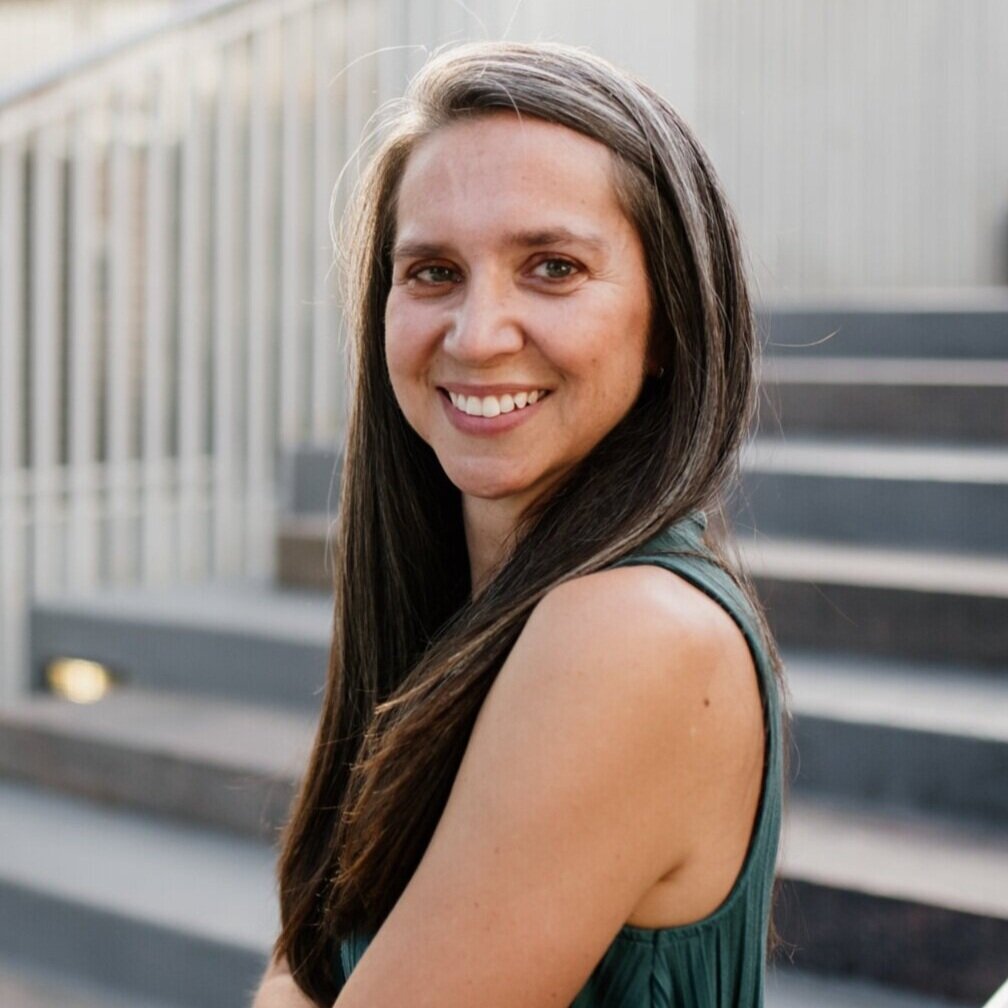 Seamless partnerships, campaigns, and programs
Picture this: You're kept in the loop. Questions are answered, contracts get signed, and the content? It's high-quality and delivered on time.
You're finally working with a manager who delivers results on both sides of the partnership.
"Johanna makes our programs stronger…"
"Johanna is one of our go-to's when we need to cast and recruit strong, interesting, fun women! Not all managers think of agency people as partners. It's clear she does. I usually prefer working with the talent directly, but Johanna makes our programs stronger with her added presence."
– Katie Stoller, Influencer Marketing Strategist with Ketchum
Are you looking for a manager?
There comes a point where you want someone to support the backflips essential to rocking the digital red carpet. You need a manager who closes deals and lands partnerships that fit you like a second skin.