Intentional brand partnerships & female influencers from every walk of life
johanna b. voss Agency represents a diverse range of multicultural talent
The voices you've been looking for
You've stumbled across more than a "roster" – this is a collective of well-rounded women who tell stories with dimension. Their backgrounds are varied. Their audiences are far-reaching. But they all have one thing in common and that's being endlessly relatable.
If you're looking to connect with consumers through their needs AND their values, these are your partners.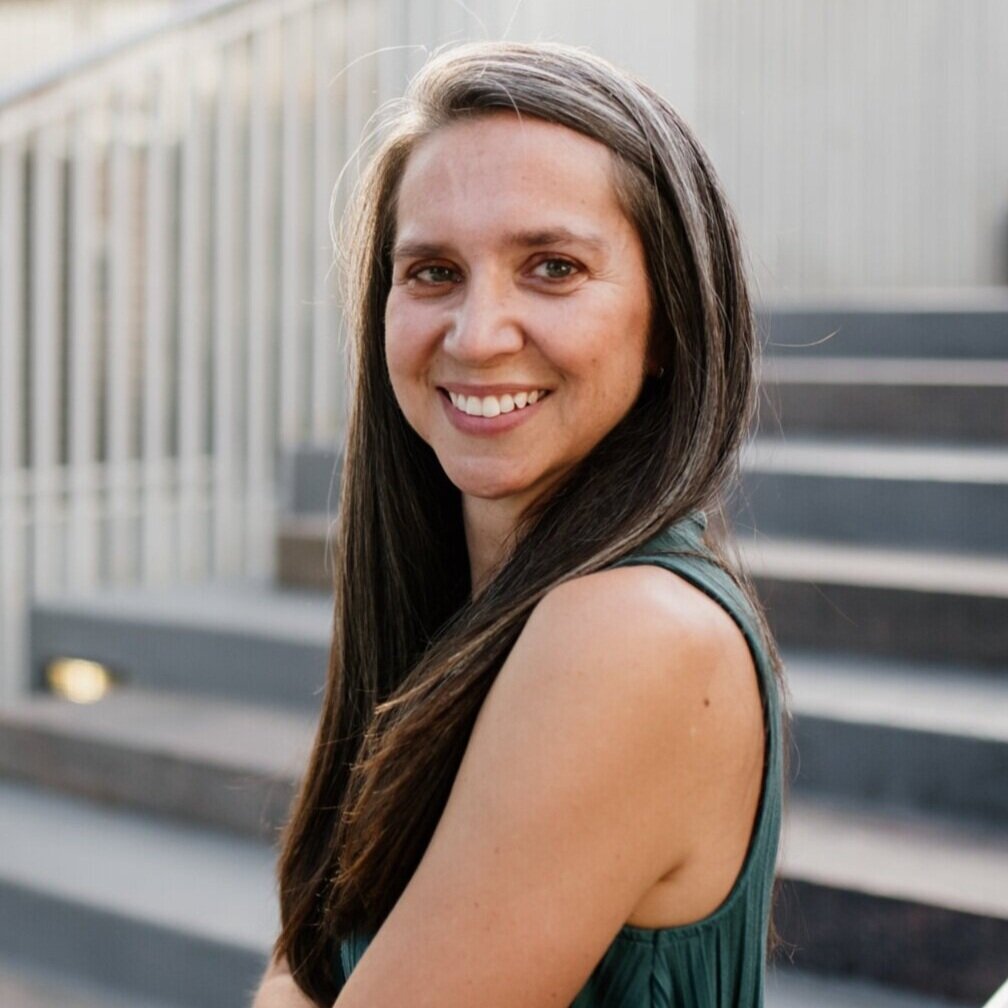 Seamless partnerships, campaigns, and programs
Picture this: You're kept in the loop. Questions are answered, contracts get signed, and the content? It's high-quality and delivered on time.
You're finally working with a manager who delivers results on both sides of the partnership.
"Johanna makes our programs stronger…"
"Johanna is one of our go-to's when we need to cast and recruit strong, interesting, fun women! Not all managers think of agency people as partners. It's clear she does. I usually prefer working with the talent directly, but Johanna makes our programs stronger with her added presence."
– Katie Stoller, Influencer Marketing Strategist with Ketchum
"Working with Johanna was the BEST ever! Johanna is a treasure all on her own! She's personable, easy to talk to, funny, helpful, NOT crazy like some people's managers can be, and just an overall pleasure to work with. <3 Working directly with her was a lot easier and more streamlined. I wasn't sure what to expect at first because I usually work directly with the influencer, but Johanna showed me how much easier it can be when influencer and manager are two halves of a team and not just the middleman."
"Jessica's schedule keeps her constantly moving so it was also a plus not having to bother her with the smallest things or wonder why she hasn't responded if she's traveling somewhere with limited wifi or something. Johanna was ALWAYS there! She  could not have done anything better! Johanna is a rockstar and ray of sunshine who I hope never changes!"
— Brooke Youngblood, Account Manager, Zimmerman Agency
"Johanna was a joy to work with and you can tell through communication with her how much she truly enjoys her work. She truly RIDES for her group of women influencers and it shows! Johanna was on top of it from initiation, to shooting, to client feedback/edits, and final execution. I've had experiences working directly with influencers and with their agents, and while both can have pros and cons, Johanna is on her A-game and has been one of the best agents I've worked with. Loved Johanna's willingness to hop on the phone for a quick chat/text if needed, always makes things easier!"
— Erin Walsh, Senior Account Executive Digital, Porter Novelli
---
Are you looking for a manager?
There comes a point where you want someone to support the backflips essential to rocking the digital red carpet. You need a manager who closes deals and lands partnerships that fit you like a second skin.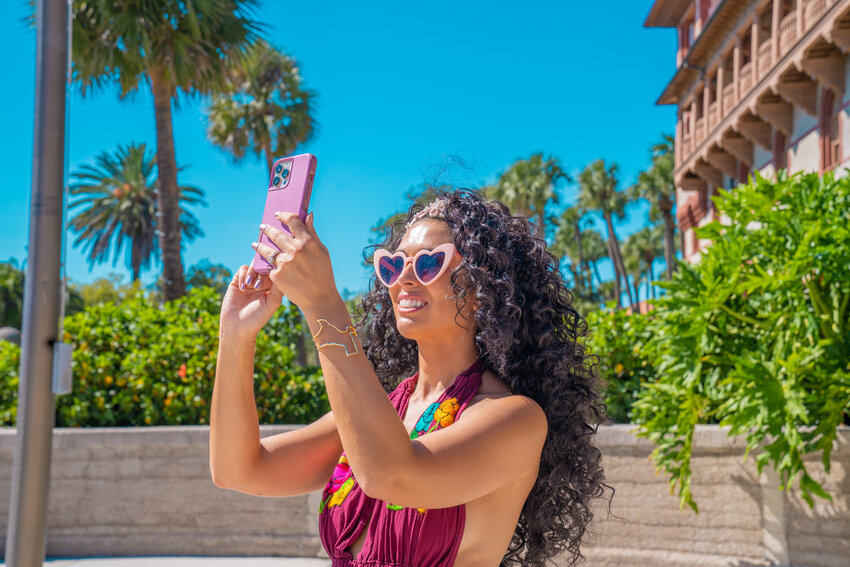 "Johanna is lovely to work with! Always on top of new requests and last-minute additions, she handles everything with swiftness and grace. I think it is an easier process for the influencer when the manager and brand are able to handle the back and forth on their own so that the influencer can focus on content creation. "
— Nicole Grabe, Associate Digital Strategist at MSLGroup
"Working with Johanna made things very seamless. She was very communicative and kept us posted on the status of our project, asked great questions, and ensured that we got the deliverables we wanted from our partnership. As this was one of our first influencer partnerships, Johanna helped a great deal in ensuring we had all of the bases covered in structuring an agreement that works for both parties. She cares a great deal about her influencers as well as her clients and this showed in our work together."
–Vivian Bastos, Director of Brand Marketing with Because Market