Johanna B. Voss
Talent Agent
I'm not just an influencer talent manager; I'm your partner in creating fantastic brand collaborations.
My world revolves around asking the right questions – about your brief, your brand's vision, and what it takes to deliver exceptional, seamlessly integrated content on time. I've made a career out of staying ahead of the game. As an Influencer Talent Manager, I've been negotiating and building brands for over 10 years.
It's not just about ensuring that FTC disclosures and whitelist permissions run smoothly; it's about shaping the talent I represent to be the absolute best collaborators.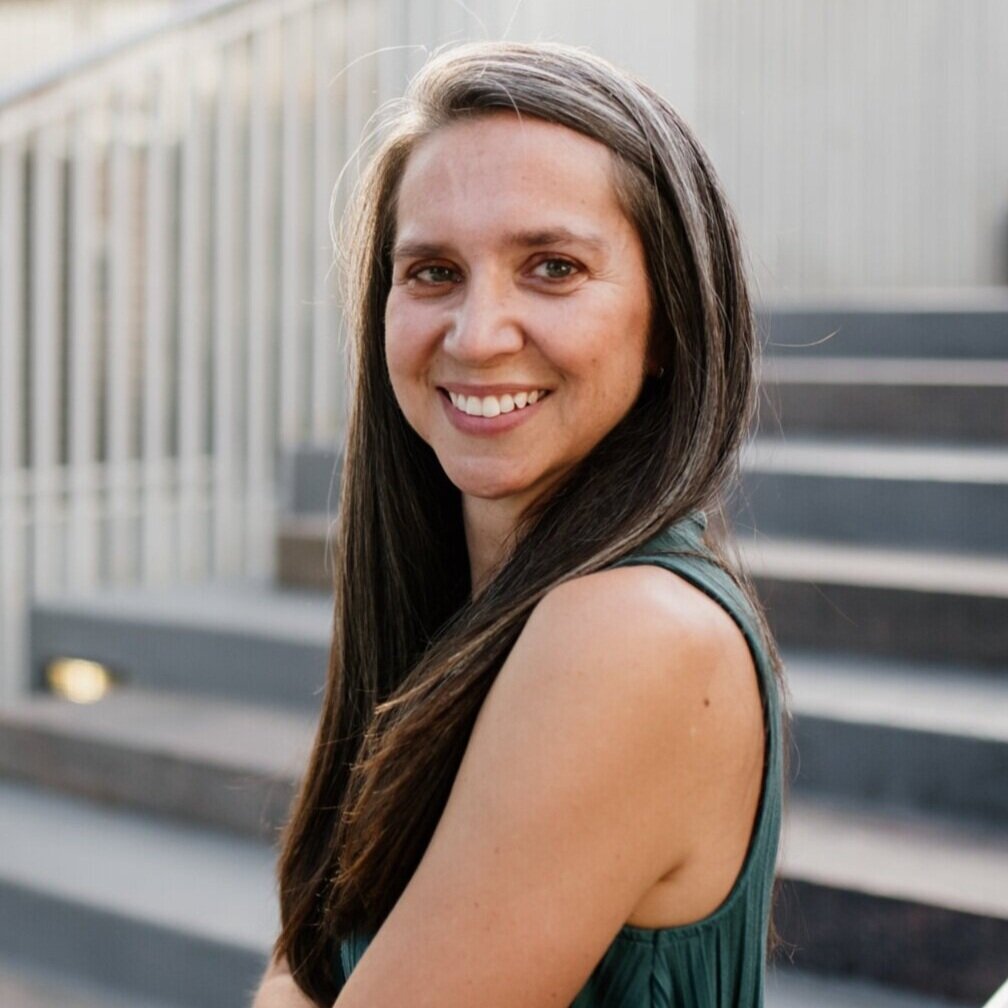 The secret sauce to my success?
I haven't just built a roster; I've cultivated a tight-knit alliance of incredibly smart, driven women who understand the power of collective knowledge, influence, and reach.
We're not just colleagues; we're friends who are deeply involved in each other's lives. As a manager, I know all the details, from a client's search for a product to tame those wild curls (just like the one your brand offers) to the dates of a kid's college move-in that might clash with a location shoot. "Client's not being responsive" isn't in my vocabulary.
My finger on the pulse of both their personal and professional lives ensures your campaigns and programs move forward with grace
My finger + their personal and professional pulses = your campaigns and programs moving forward, fluidly.
Beyond my job, I'm passionate about elevating emerging creators and fostering diversity in the influencer space.
Want to know how and why I'm an expert? As the kids say: These are my receipts. This is why I'm an expert Influencer Talent Manager.
💸 Deals Closed → $5M+ since 2017
🤝 Partnerships → 1000 and counting
👀 Recognition → 2020 Influencer Top 50
🧠 Leadership → Influencer Vault Course Creator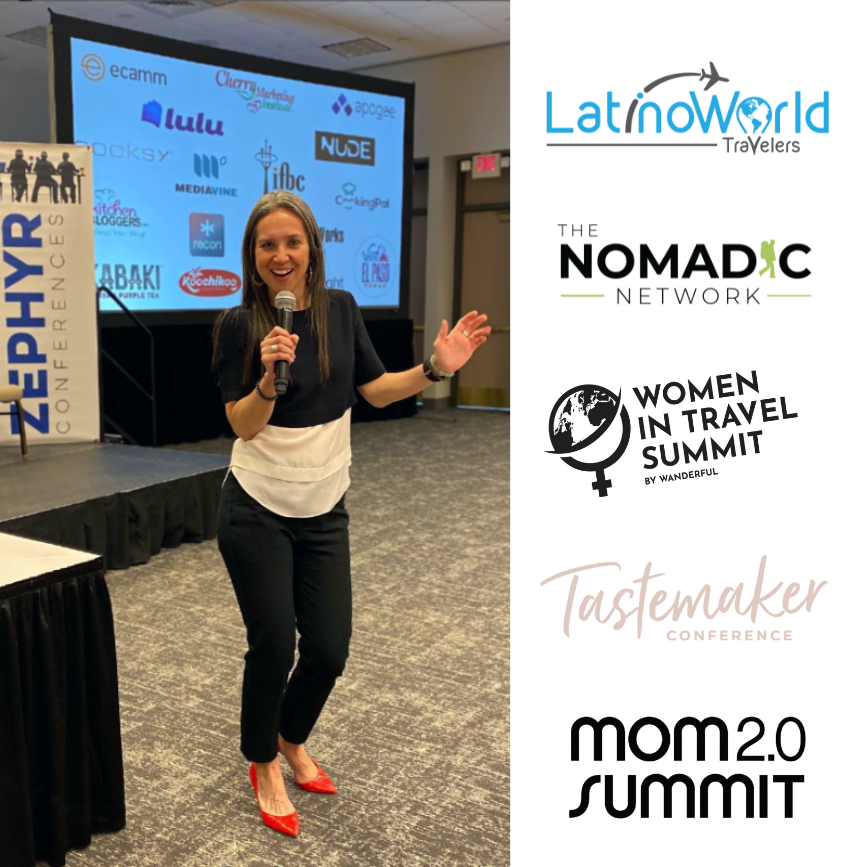 "No one makes this process more seamless than Johanna…"
"No one makes this process more seamless than Johanna. She makes contract negotiations so quick and easy, along with product orders, meetings, POVs on content, and every single communication a positive one. She is truly a force!"
— Jordan Weynard, Senior Associate of Influencer Marketing at 22Squared
"Our client still brings up the success we received from a campaign in October 2020! We absolutely loved working with Johanna. She was quick to reply to questions and concerns our client had and kept us all in the loop throughout the process."
— Kristen Bowie, Digital Marketing Strategist at Ocozzio
"Johanna is one of the best influencer representatives I have worked with. She knows her clients value, makes that clear from the beginning, and makes sure the campaign is executed to exceed expectations. I look forward to working with her again soon!"
— Joshua Hicks, Director, Digital and Influencer Marketing at 4media group
Looking to learn more? Here are some press articles & podcast interviews :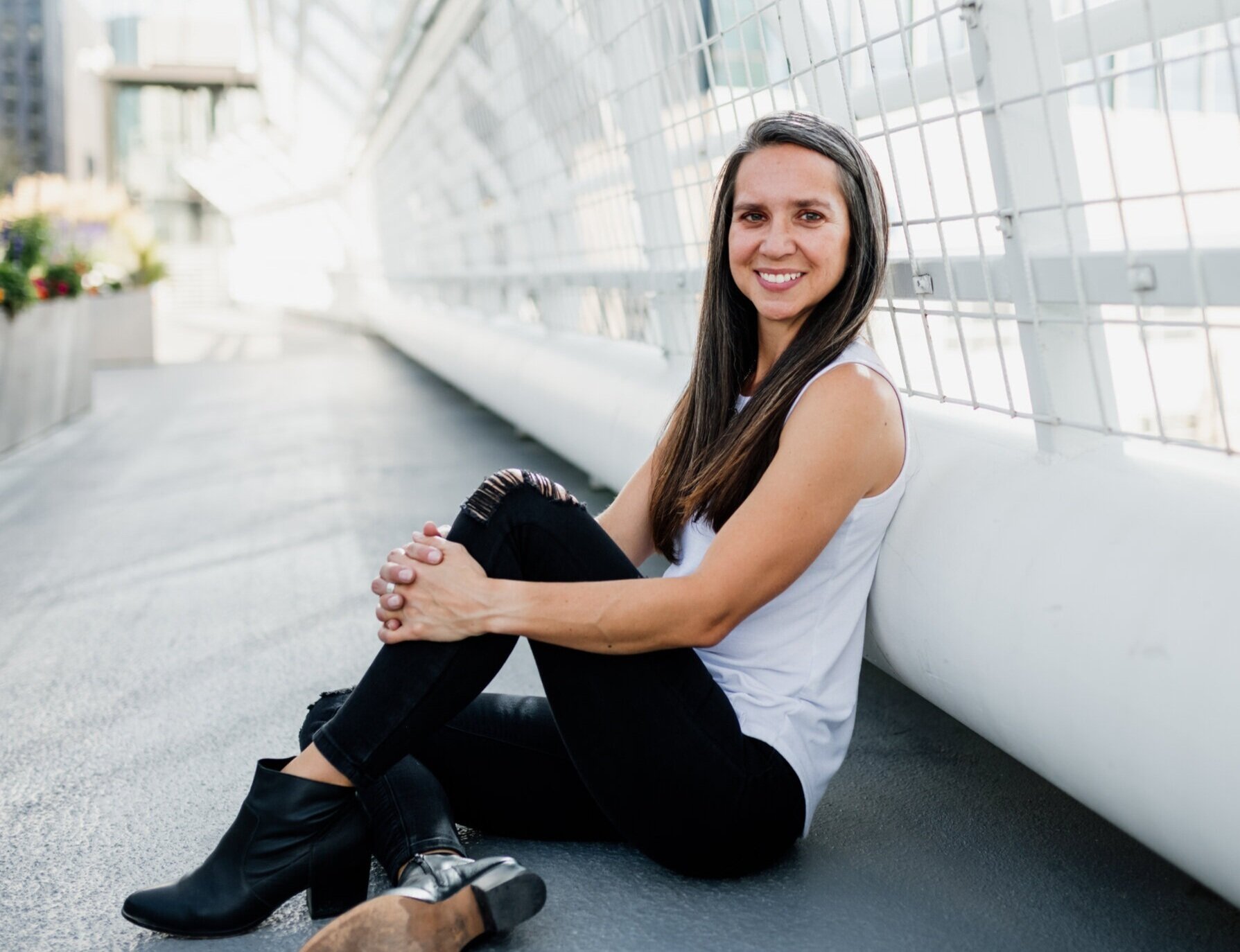 Ready to Swipe Right?
My clients love working with brands that seek to connect with consumers through their needs AND their values. Brands that actively question what they think they know about consumers and the kinds of stories they want to be a part of. We're here to make sure both sides are happy with the end result of the partnership. Are you?