Day-Long Coaching Session
Six hours. Two sessions. One giant leap toward making your living as an influencer.
Start landing paid partnerships.
Consistently.
You should be proud: no one exceeds 5K followers without some level of raw talent. But no matter how engaging your content is, landing partnerships that put your endless ideas to work for more than product requires a plan. You'll also need the laser-focused mindset of a real business owner.
Without this plan and perspective, all you have is a hobby 👉 a time consuming (expensive) hobby.
Build Your Plan. Grow Your Income.
Streamline everything from your digital presence and pitches, to your relationships, rates, negotiations, and even the way you say "no." Learn to do it in a single day during an Influencer Coaching Session with Johanna Voss.
MORNING SESSION
HOUR 1: Your Brand Overview & Download
HOUR 2: Website & Social Media
HOUR 3: Media Kit Review
Includes:
Fool-proof Instagram profile inventory
Brand "eagle eye" website guide
Media kit must-haves checklist
Curated list of trusted influencer databases
12 conversation starters & questions to fuel brand conversations
AFTERNOON SESSION
HOUR 4: Negotiation, Negotiation, Negotiation!
HOUR 5: Engage Top Brands & Land Partnerships
HOUR 6: C.Y.A – Cover Your A$$ in Every Agreement
You'll also receive:
My three-part guide to pitching brands
Checklist: 14 things to look for in every influencer agreement
10+ negotiation scripts (more money, fewer deliverables, shorter exclusivity)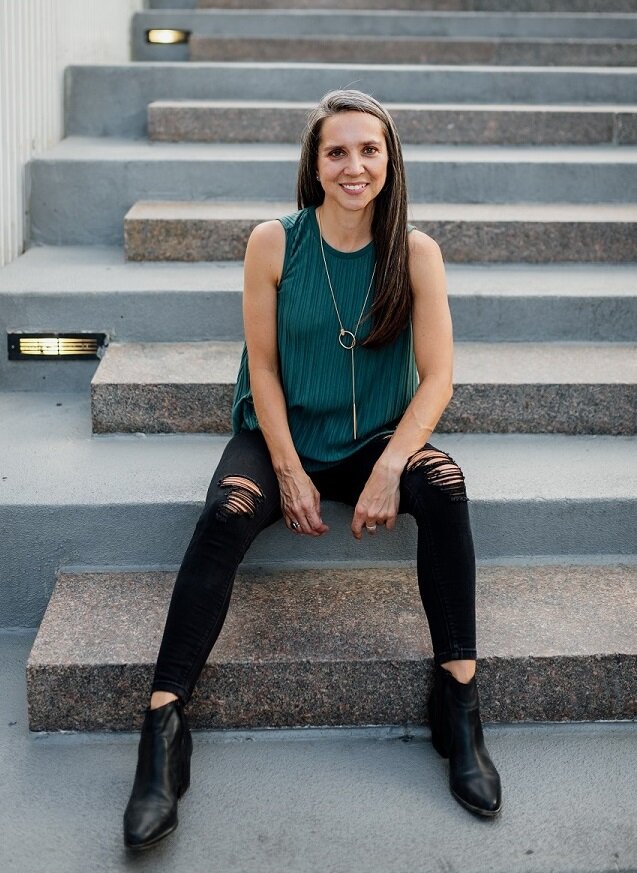 What I'll bring on the big day…
When you work with me, you won't find yourself stretching out on a couch and reflecting in the hopes of arriving at some heart-warming new insights. Influencers work with me because they're ready to take action, and it shows: I've closed more than $4 million in business for my clients. They work with me because they are DONE with guesswork, Googling it, and hoping for the best. I work with them because I live for any chance to raise a rate, negotiate for more, or help an obscenely talented influencer make the headway she craves.
The coaching is not for the faint of heart
(you've been warned!).
It's for the women who are ready to separate their brands from the masses, surround themselves with expertise, and level up with the mindset of a legitimate CEO.
👉 Who it's for:
You're ready to be accountable/start showing up for your business to see a true return on your time and energy investment.
Your business is happening; you've done a partnership or ten, but your bank account doesn't reflect it. You. Want. MORE.
You prefer high-touch, one-on-one learning.
You crave frank actionable feedback.
You're hungry for someone who does this day in and day out to tell YOU exactly what to do, based on your situation.
You're done wasting time – you're fiercely committed to learning, and to acting like a business owner.
Who it's not for:
You want someone else to open the doors for you.
You haven't hit 5K followers…yet!
You're not quite sure about making this your full-time career.
You've never done a partnership before.
You prefer to learn in bite-sized chunks (which is 100% okay – check out my Incubator program).
You don't have # hours each month to implement what I'll show you.
You'd rather glean what you can from generalized advice provided by randoms on IG stories or FB groups and hope for the best.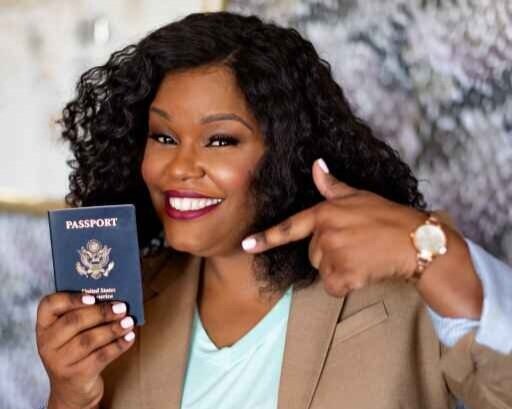 "I have taken A LOT of courses but nothing compared to Johanna's one-on-one personalized session. Our session helped me realize that my work and my business is far more valuable than I had been treating it. I cannot say enough how much my session with Johanna has helped my brand. She's worth EVERY PENNY!!
— Tykesha Burton, The Wanderlust Mama
Stop leaving money on the table. Start operating strategically.
The Day-Long Coaching Session is $2500
This is a formal invitation to get out of your own way. You're done with being ghosted by brands, wondering if your media kit is a joke, and doing things for exposure, right? I bet you're ready to navigate "awkward" money conversations with grace and panache.