Ismail Mpiana
Dallas
Ismail Mpiana is a Dallas foodie, lover of all foods from BBQ to international flavors, and is a huge soccer fanatic. He showcases wonderful culinary delights and lifestyle/travel content found all over Texas, and beyond, while proudly representing his Zambian and Congolese roots.
Through MyCulinaryAdventures, Ismail shows the magic that can be found in his travels with his wife and finding fun places and foods to inspire locals and travelers alike. On any given day you can see Ismail trying unique foods, showing off one of a kind destinations, or just showing off his goofy personality.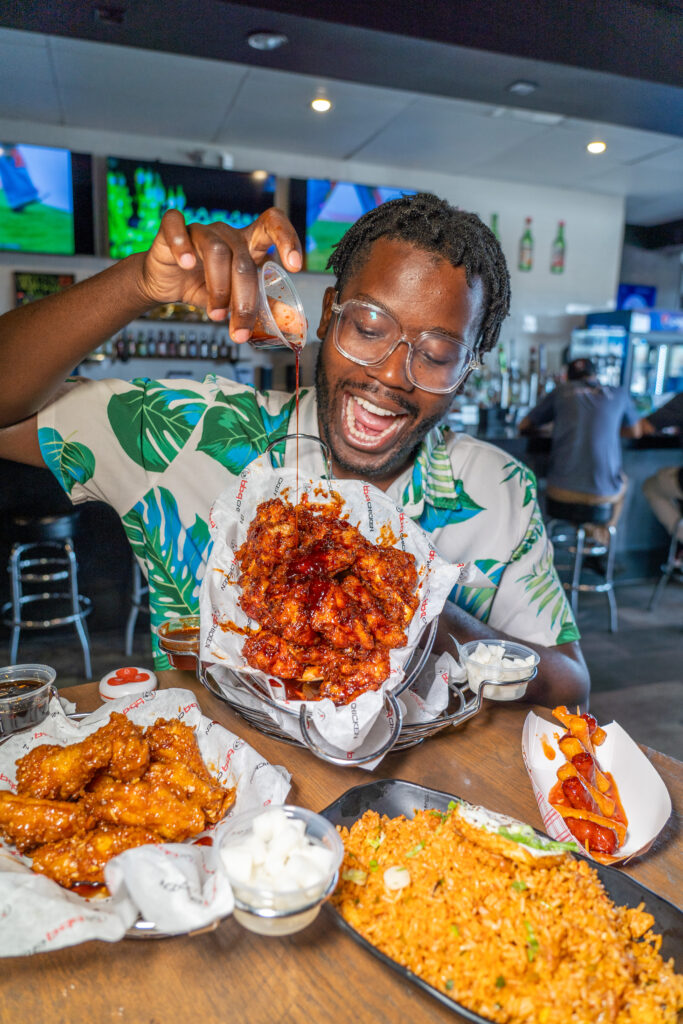 His Reach & Audience
Food
Restaurants
Travel
Alcohol
Sponsored Content
Brand Spokesperson
Brand Experience
"Topo Chico Hard Seltzer Aguas Frescas is an LTO and only available in key markets, one of them being Texas. Knowing Ismail also showcases all the best eats and drinks in Texas so this couldn't be even more perfect for him! He was a fit from a brand perspective for the brand campaign and truly delivered great, and unique content! It was very engaging content that was unique and authentic to the brand and that fit in with their current content. My clients loved their content!"
— Alejandra Jauregui, Senior Account Executive at ICF Next
"Was looking for a food influencer in the DFW area with strong content who shared about BBQ and his engagement is great. We believed Ismail was a good partner for this campaign because of his solid photography, engagement & able to meet deadlines. Client was happy with his content and promotion of the event. Great partner!"
—Jennifer Sinkski, Giant Noise: Public Relations, Social Media & Events
Interested in partnering with Ismail?