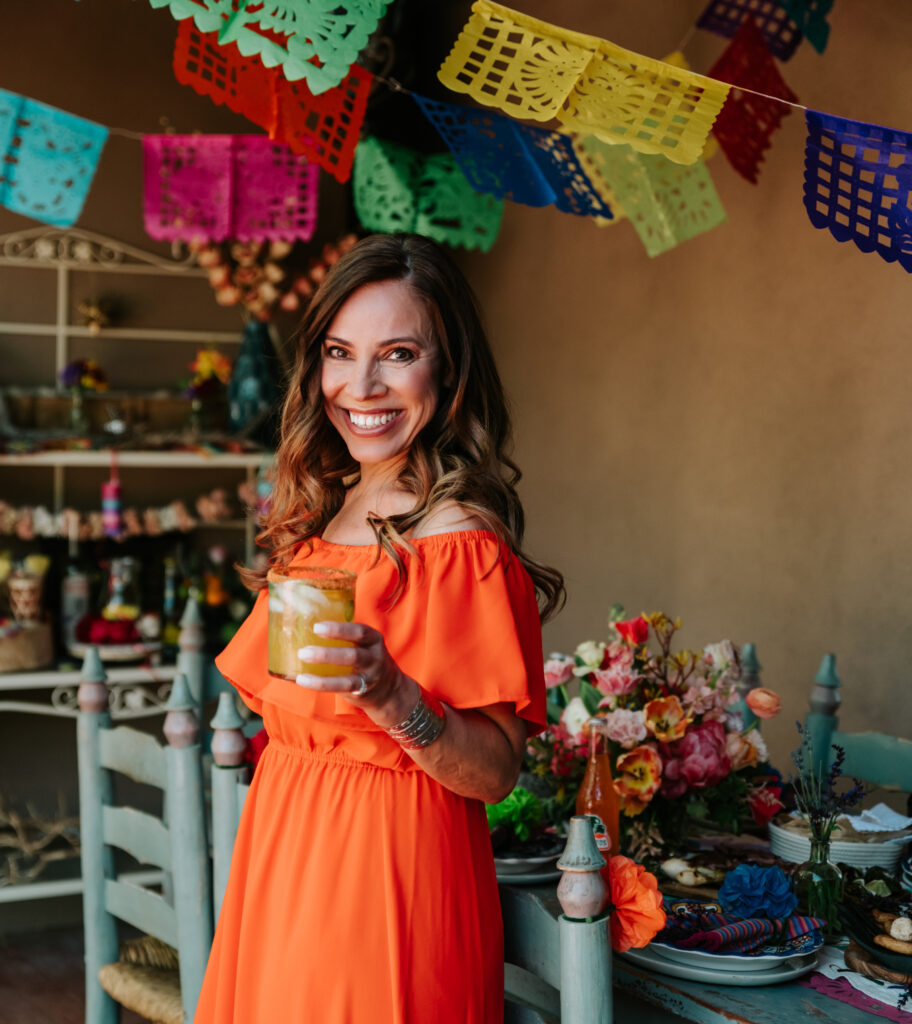 Her Reach & Audience
Food ingredients & Kitchen items
Bakeware, Cookware
Tequila, Wine & Beer
Sponsored Content
Brand Spokesperson
TV appearances
Brand Experience
"We looked at her content and we thought it was beautifully shot. The way she incorporates her life and history into her recipes was wonderful; and her recipes are like traditional Mexican recipes with a twist. We just loved what she creates instantly. The client was looking for experienced chefs that would create original recipes but it still felt homely, like you could recreate the recipes at home, which is exactly what Yvette does. Her recipes are accessible to and for anyone. Yvette was super professional. She fulfilled any request from the client. We never had to chase her down for her recipes. She was always timely. Her writing and pictures were always professional. She made our jobs easier. We loved working with Yvette. She was phenomenal and we will definitely work with her again whenever we have the chance."
—Julie Grayum, Director of PR/Social Media and Rolando Velazquez, Account Executive at Lopez Negrete Communications
"Yvette was a partner that the Kroger team themselves recommended based on the positive experience they had working with her in the past. When we did a deep dive into possible partners, Yvette rose to the top as someone who aligned with brand objectives and was able to create beautiful and engaging content.
For the multiple campaigns we've worked with Yvette on, she has been great at being flexible with brand requests while also being collaborative and honest about what she believes will resonate with her audience."
–Influencer Marketing and Public Relations Team at 360i
"We selected Yvette for this program because not only does she make great high quality content, but her traditional recipes and Latin-inspired made her a compatible partner for the Bush's brand. Yvette has been a great partner for this campaign. She has created high quality content that is aligned with the brief, and has been super nimble and flexible as things adjust during this longer partnership .
— Sydney Pollock, Account Executive @ Edelman
"Yvette was the perfect fit with her food, family and cultural background to showcase how she and her son turn it into her own! Seemed like she would be exactly the type of mom and chef that would align with our brand as well as Pillsbury! Everything went well.
-Charles Weber, Talent Manager, Meredith Corporation
"Yvette is a gem! We've had the pleasure of collaborating with her for several Toyota campaigns over the years and her content is always impeccable. She was one of our first influencer collaborators years back and it was an instant connection given she's a Toyota owner herself. We've been able to work together to create content that is authentic, engaging and heartfelt. Most recently, Yvette helped us liven up a virtual program by guiding a cooking demonstration for a large group. She planned, prepared and delivered. Not only was the recipe delicious, but she was helpful to all who asked questions and reassured the group that the most important thing to do in the kitchen is have fun. We look forward to collaborating with her again."
— Jessica Peraza, Account Director, Allison+Partners
We selected Yvette because she is a Mexican influencer who had an organic love for the Abuelita brand, which was super important for the client. Yvette was a good partner because she could genuinely and authentically speak to her personal love for the brand. She was great—she delivered the key messaging and themes requested in a personable way. When faced with criticism from her following she was willing to work with the brand in sharing messaging that would address those comments. She's an excellent partner in that she delivers quality content, shares content in an organized manner for the client/agency to review and the analytics platform following the content are AMAZING.
—Jazmine Herrera, Senior Associate, Media Relations at The Axis Agency